9 tags
Listen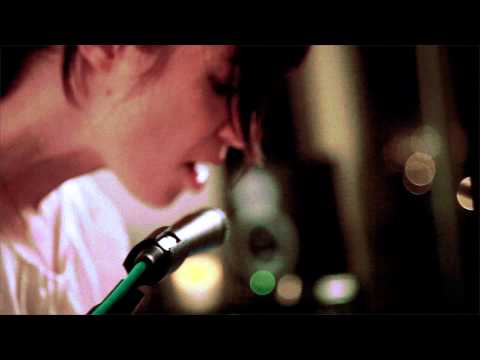 anonymousmusicblog: Silver Swans, and this...
Send an email to:
silverswansband@gmail.com   and you'll be added to the mailing list so we can let you know when and how to pre-order the new album.   I am going to devote myself to making sure I put together something special for about the first 100 pre-orders of our album.   A little token of our appreciation for all you lovely swans.  <3 xo ann
Dear Diary,
If only I could always split my time between San Francisco and New York…. I feel so lucky to be in a place in my life where I can visit New York each year and get to play music, shop, and eat at my favorite spots.  We were invited to play at this super fun film series hosted by Rooftop Films (http://www.rooftopfilms.com/). Definitely one of the highlights of this trip, playing outdoors in...
5 tags
Watch
"Let It Happen"
1 tag
Dear Diary,
Sometimes when it's this sunny and warm outside I feel paralyzed on how to enjoy the day to it's fullest.  In Vegas, you learn to fear the sun and stay away from it because it dries you out and makes you tired.  But in San Francisco, the shining rays make you feel like you need to wear at least three summer dresses in one day ('cause who knows when you'll get to put them on...
1 tag
4.30.2011
Dear Diary, This is my first entry in maybe 6 years, I sort of got tired of thinking too much about me and then writing about it.  But now I miss you and I miss writing about my dreams and hopes and things that annoy me so much. And now there's tumblr, so it all worked out.  I'm playing in a new band called Silver Swans and I love it so much.  Sometimes, I can't believe that its...